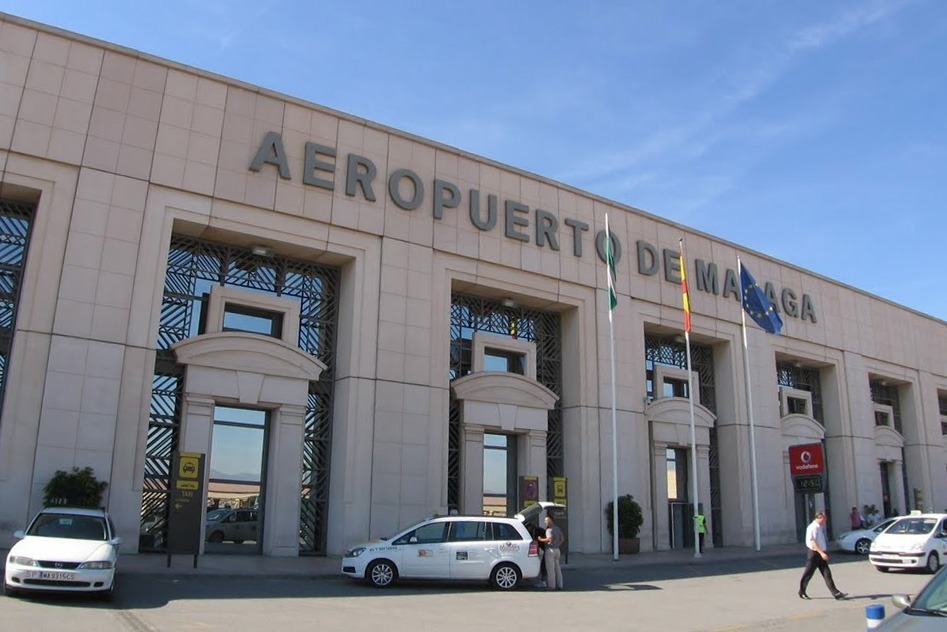 Malaga Airport
Malaga is the fourth busiest Airport in Spain, just behind Madrid, Barcelona and Palma de Mallorca.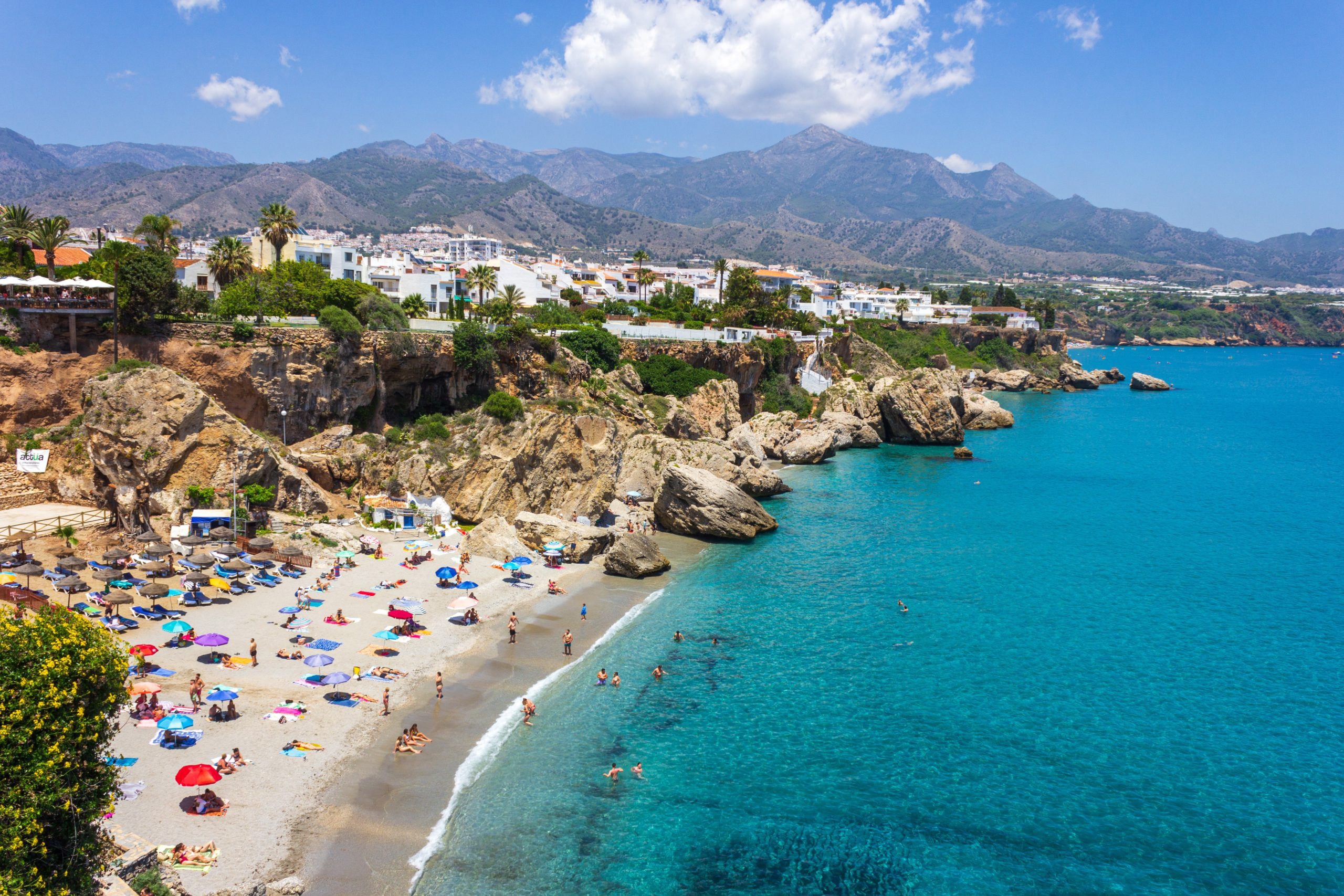 Nerja
Nerja is a coastal town where you can enjoy the most varied range of activities in summer.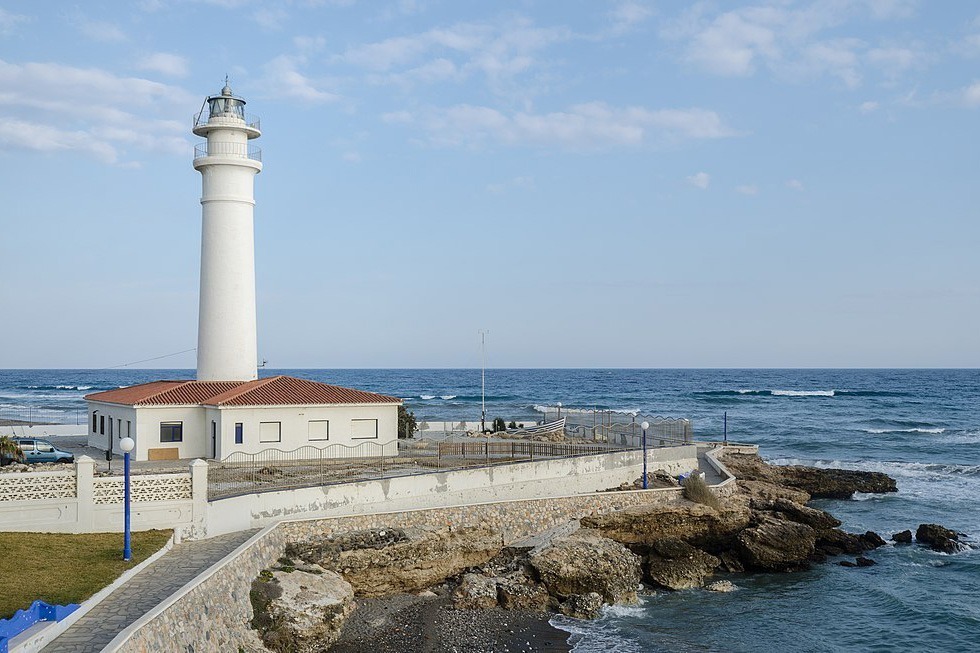 Torrox Costa
Torrox Costa has been  a human settlement since ancient times.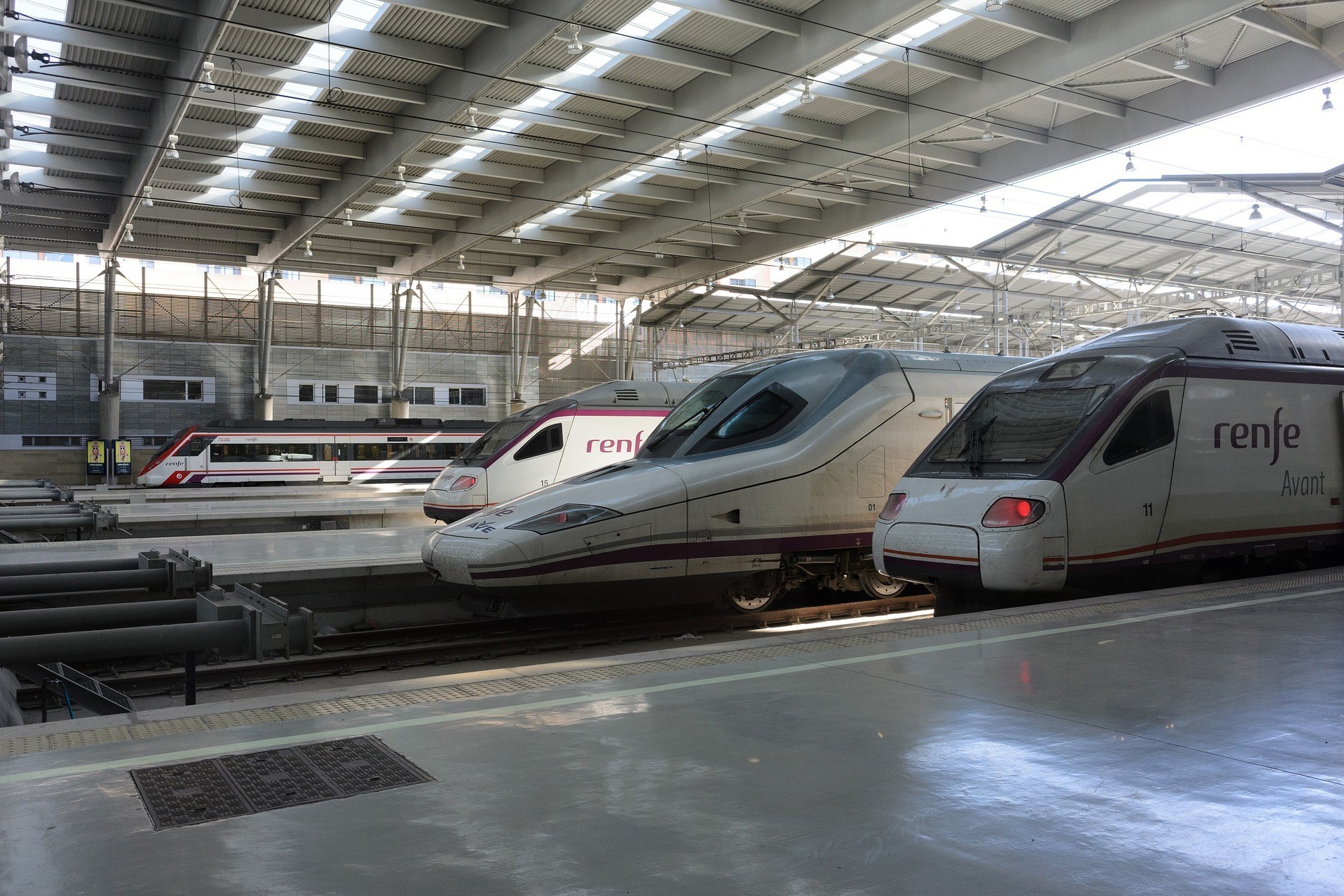 Malaga Train
Malaga train station that connects Malaga Airport to the rest of Spain.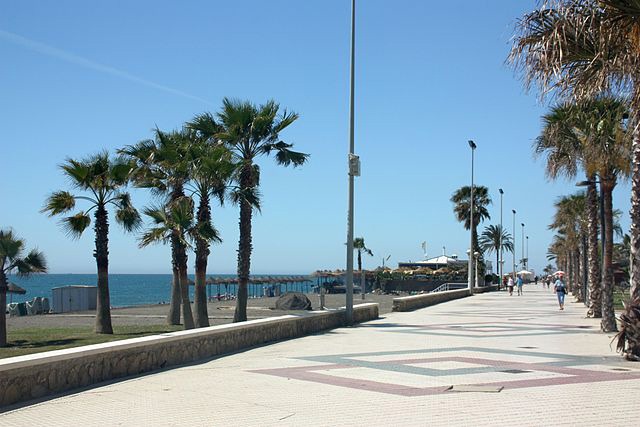 Torre del Mar
Torre del Mar is a coastal town located in Vélez-Málaga, in the region of La Axarquía, in the province of Malaga, Spain.